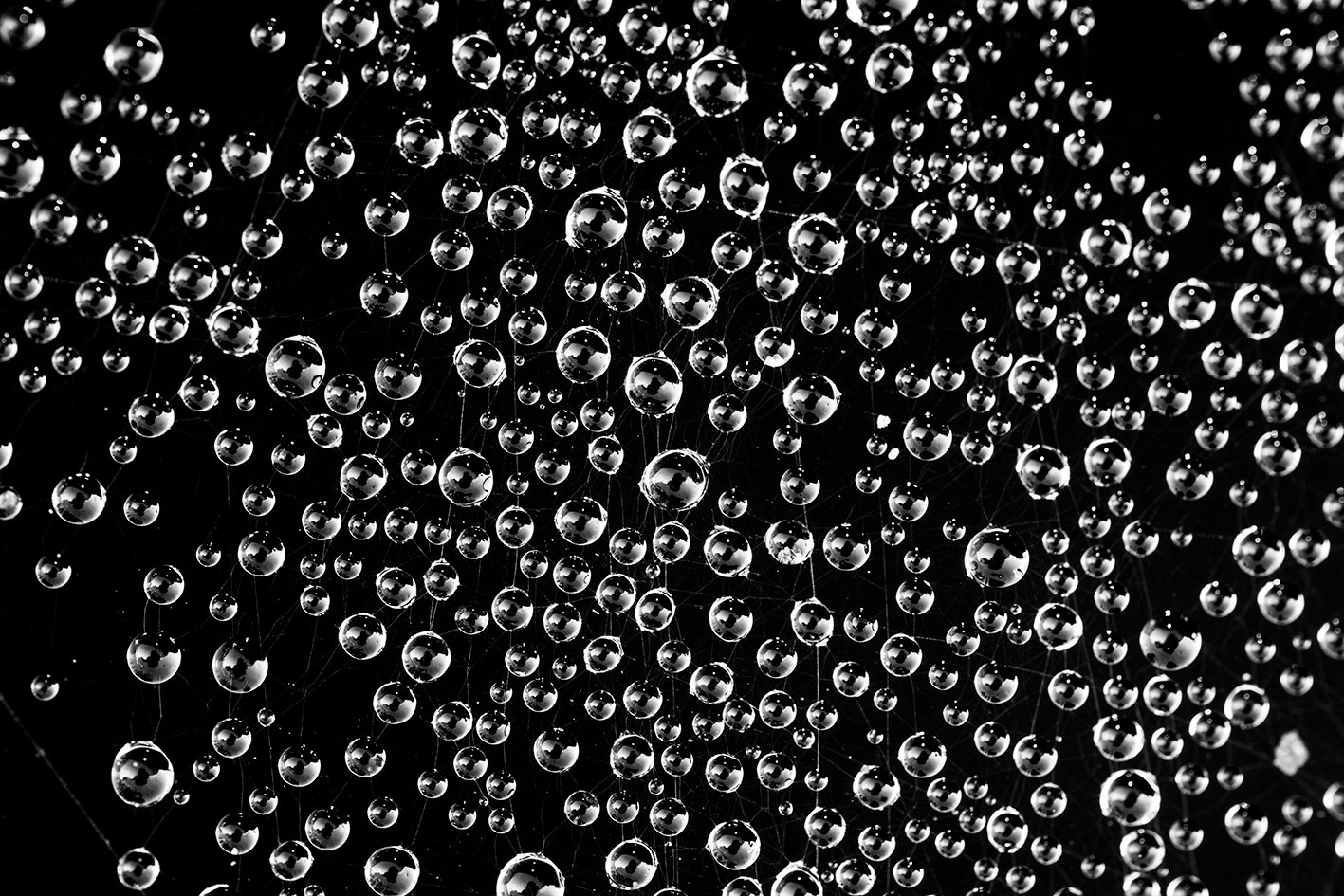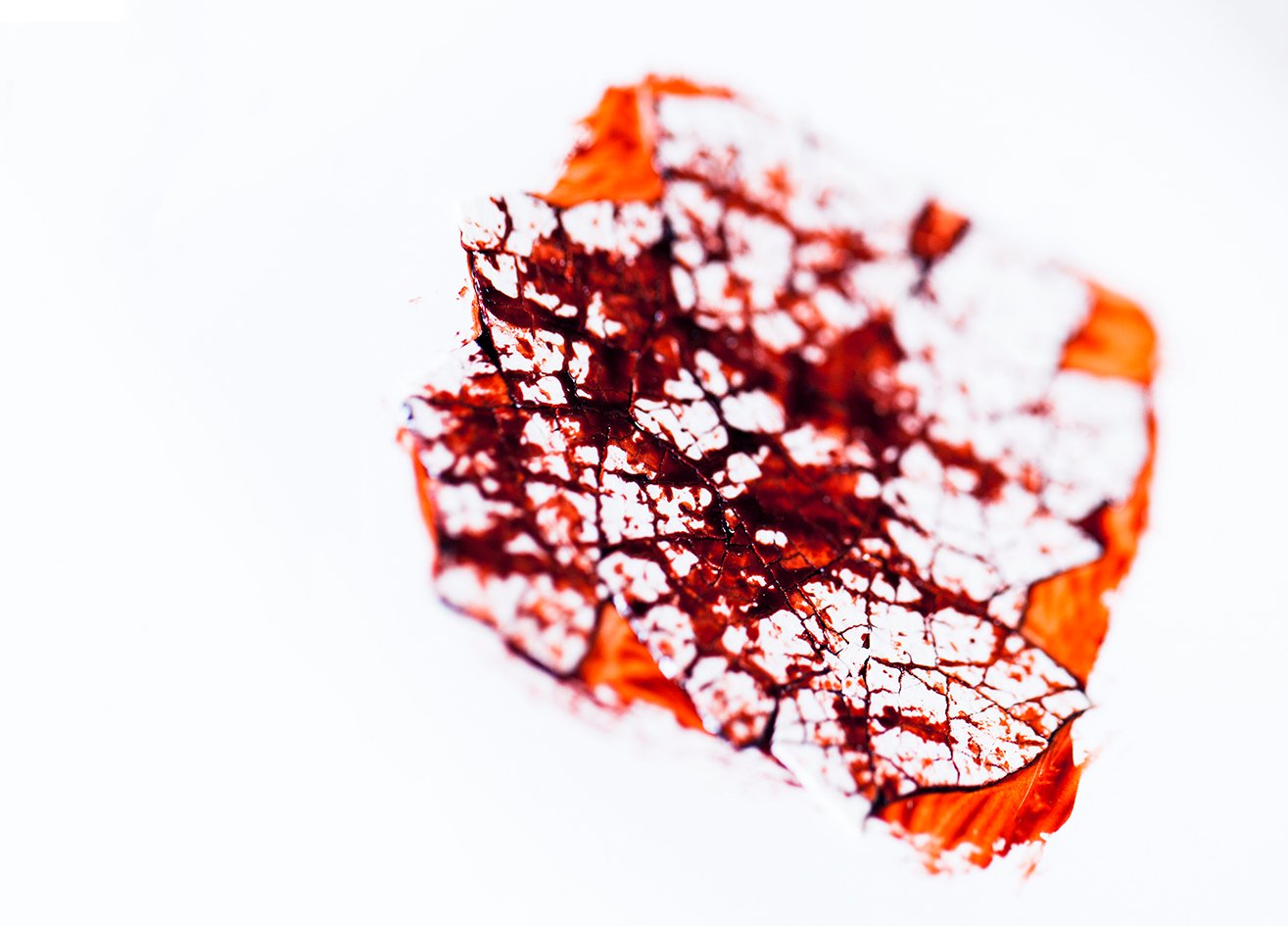 Biographie:
Ayant passé la majeure partie de son enfance à l'Île de ré, né en 1972 dans la banlieue Parisienne, Yannick Borit est avant tout un amoureux de l'Asie, Il vécut plus de vingt ans sur les bords du lac Inle. Son regard poétique, son amour des gens et de l'image, ont amené Yannick sur la longue route des photos et du cinéma. « Le monde est un encrier géant, les gens qui le peuple sont les plumes de l'encrier, leurs histoires sont des livres à émotions que j'aimerais écrire le plus tendrement possible de la pointe de mon objectif… »  
Biography:
Born in 1972 in the suburbs of Paris, and spending most of his childhood on the Isle of Ré; Yannick Borit is above all a lover of Asia. He has lived more than 20 years on the shores of Inle Lake in the beautiful country of Myanmar. His poetic outlook and love of people and images led Yannick on the long road of photos and cinema. "The world is a giant inkwell, the people who populate it are the feathers of the quill, their stories are emotional books that I would like to write as tenderly as possible with my lens point".
Expositions et prix:
Exposition photos Inle princess resort au Myanmar de 2002 à 2012.
Expositions Art Factory à Paris de 2006 à 2011.
Exposition itinérante d'un an à "Terre d'aventure" sur les femmes Chin (visages tatoués).
Exposition French Touch restaurant de 2012 à 2018.
Sélectionné dans les meilleures photos du grand concours mondial de la photo.
Parution Gavroche magazine.
Sélection officielle pour mon long métrage "Inthar" (Le fils du lac), au prestigieux festival des films du monde de Montréal en 2014.
Sélection et premier prix des longs documentaires "Lettre Birmane à ma fille" au festival UDG de Los Angeles en 2018.
Exhibitions and awards:
Photos exhibition at Inle princess resort in Myanmar from 2005 until 2012.

Exhibitions at 

Art Factory in Paris from 2006 until 2011.
One year itinerant exhibitions around France about Chin ladies (Face with tatoo) at « Terre d'adventure ».

Exhibition at the 

French Touch restaurant  from 2012 until 2018.
Selection at the best photos competion name « The biggest photos competition in the world ».

Publication at the Gavroche magazine.

Official selection at the prestigious Montreal World Film Festival in 2014 with my full-length film name « Inthar » (The son of the lake).
Selection and first prize for full-length documentaries at the UDG festival in Los Angeles in 2018 for my documentary name « Burmese lettre to my daughter ».
Au sujet des compositeurs des musiques:
Bruno Dalo Ingenieur du son et auteur compositeur
About musicians composers: